Reviews and Testimonials
Over the years I have been lucky enough to receive some great feedback for the services I provided them, from people all over the world
It is great that these days that people are able to post reviews on top-class websites like TripAdvisor.com.
You can see my TripAdvisor page here
As you can see We have won a TripAdvisor "Award of Excellence"!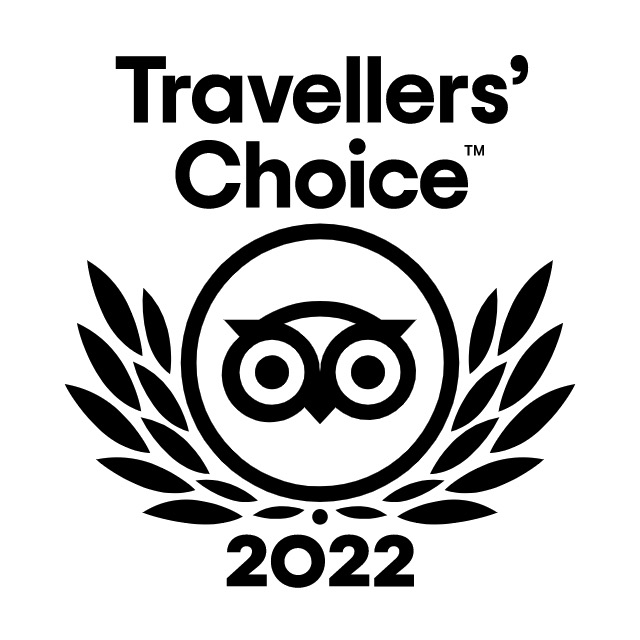 Here are just a few comments, with links to the original reviews:
"Have used Cheryl's taxi service 5 times now. Each time we were not disappointed. Professional run company. They dress professional, act professional and are always on time. Very knowledgeable about the area and offer suggestions. Will stop at the local grocery store for picking up staple items. I will ALWAYS utilize their services as I know they are trust worthy and dependable. They offer you beverages when you arrive at the airport, water, beer etc. to cool you down to begin your vacation :) Love you guys!!!!"
This review is on TripAdvisor - see the review in full here
"Cheryl was easy to communicate with from the very first email, always a prompt response. The service when we arrived by cruise ship was first rate. Cheryl's husband, Craig was waiting for us at the pier. While the masses went one way, we simply followed Craig out the door to our waiting van. They even had child seat options waiting for my granddaughter, booster seat or a full car seat. True professionals they think of everything. We spent a wonderful stress free day touring around Nassau.
The final surprise? That same little granddaughter left her Ipod in the car seat. Cheryl FedEx-ed it back to us before we were even home from the cruise.
Why would you use anyone else?"
This review is on TripAdvisor - see the review in full here
"If anyone is thinking of doing an excursion on a cruise this is the one for you. I wanted to see Nassau and Cheryl's day tour was perfect and reasonably priced. We took this tour on June 16, 2013. There were 13 in our party and we were in our own van. Craig was our driver and he was outstanding. He is passionate about Nassau. He is very knowledgeable and provided great insight into the island. The tour was around 4 hours and we saw and learned a lot. We went to Paradise Island/Atlantis, 66 steps, a few forts and some beautiful beach areas, shopping, etc. The highlight was a stop where we saw someone make fresh conch salad. For a small fee you could taste it. It was very good and a great way to experience the culture. Craig provided drinks and I especially appreciate the Bahama Mamas! Thanks Cheryl and Craig, we had a wonderful time. I highly recommend using Cheryl for a day tour."
This review is on TripAdvisor - see the review in full here
"Lo mejor de Bahamas!
Viajamos por primera vez con mi novio a Bahamas y no sabiamos muy bien como era el ambiente alla. Menos mal que contratamos a este taxi porque cuando bajas del avion hay muchos que te quieren cobrar mas caro y sinceramente no son de mucha confianza, tengan mucho cuidado en Bahamas en serio. Este taxi fue la persona mas simpatica y amable que encontramos en todo el viaje! sin duda alguna totalmente recomendable!!!"
This review is on TripAdvisor - see the review in full here
Endorsements
Please take a look below at a selection of clients that we have had the pleasure of working with.
PLEASE NOTE - when looking for my reviews on the internet, please do not confuse me with a different driver called Sandra Ferguson - my name is Cheryl Fox Ferguson (now Cheryl Cambridge) and I am completely unrelated to this other driver. Thank you!